Portable Appliance Testing Service for Devon & Cornwall
PAT testing prices include:
travel to and from site
printed test report/certificate
fuse replacement as required
durable pass & fail labels
faulty equipment register
repaired equipment register
all documents sent as a pdf.
retest reminders if requested
Quick Response

I aim to respond to call outs as quickly as possible, free of charge within 40 miles of EX20 3HY, 75p per additional mile. There will be a minimum of disturbance to your business and out of working hours bookings are welcome.
Duplicate results
Not check fuses
Overlook dangerous faults on visual inspections
Issue labels for equipment not tested
Incorrect equipment used or worse, no equipment at all
It is the responsibility of any business to ensure their electrical equipment is safe for use. If electrical shock or injury occurs as a result of faulty equipment, businesses can be prosecuted by the Health and Safety Executive (HSE), so it is important to select a PAT tester with care.

3 Phase and Fixed Appliance Service
...coming soon
Replacing appliances can be very costly. Often all that is needed is cleaning of contacts or securing of terminals in order for items to pass. Rest assured that no appliance will fail unless there is good reason for it to do so.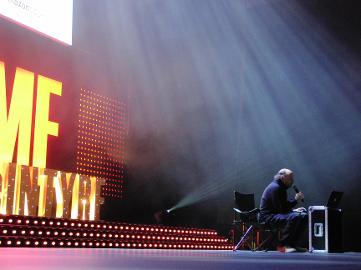 After more than 35 years spent working in the live entertainment industry on sound, it felt like time for a change. Inspired by another local PAT tester, I studied and attended the City & Guilds 2377 course for in-service inspection and testing. Using the latest technology to save and print test results allows me to spend more time on the thorough testing of each item, using presets created in accordance with the IET Code Of Practice 4th edition.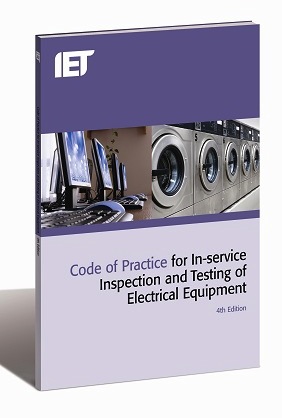 P.A.Tame is insured for public liability including damage/loss to the client's property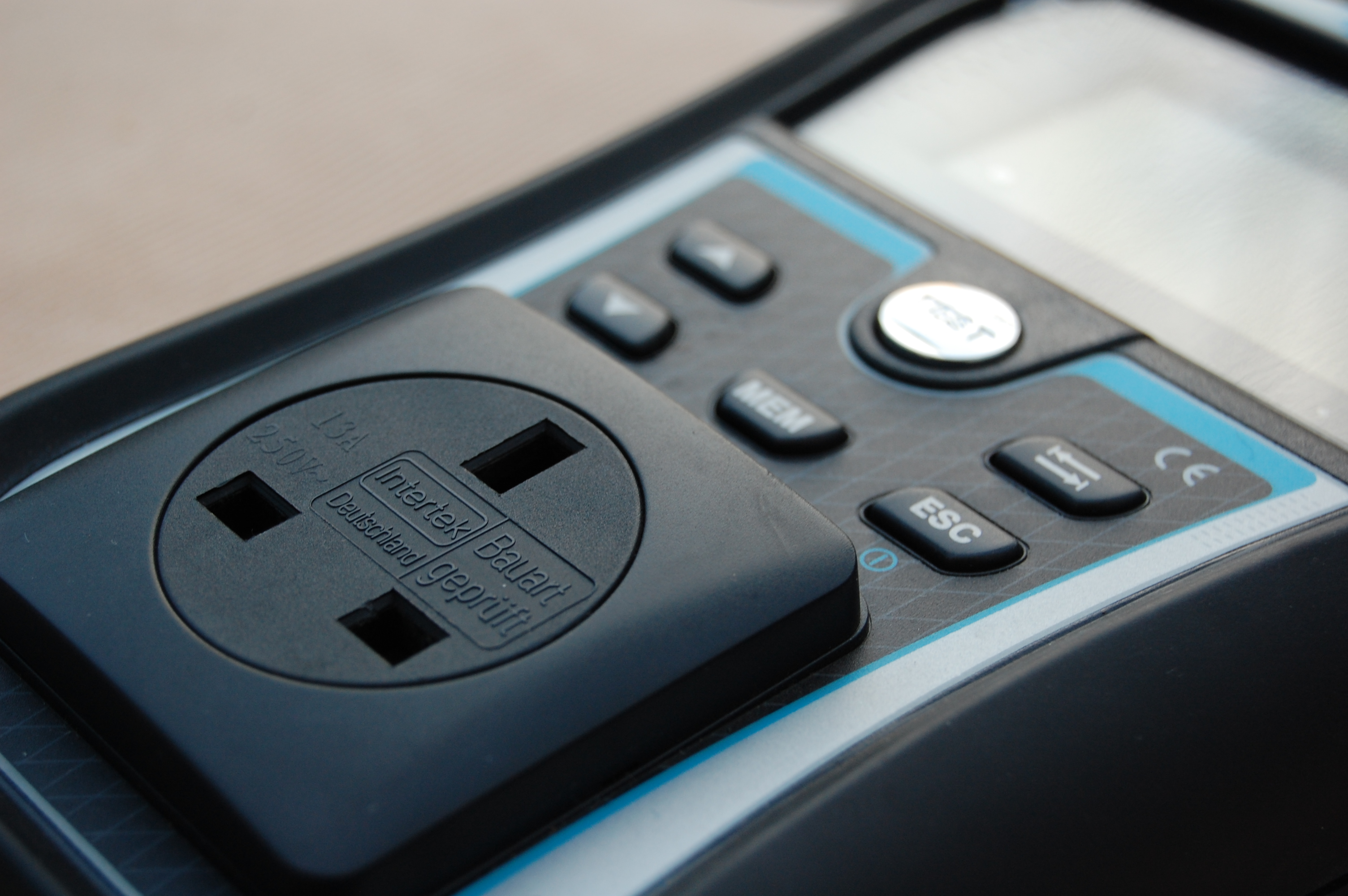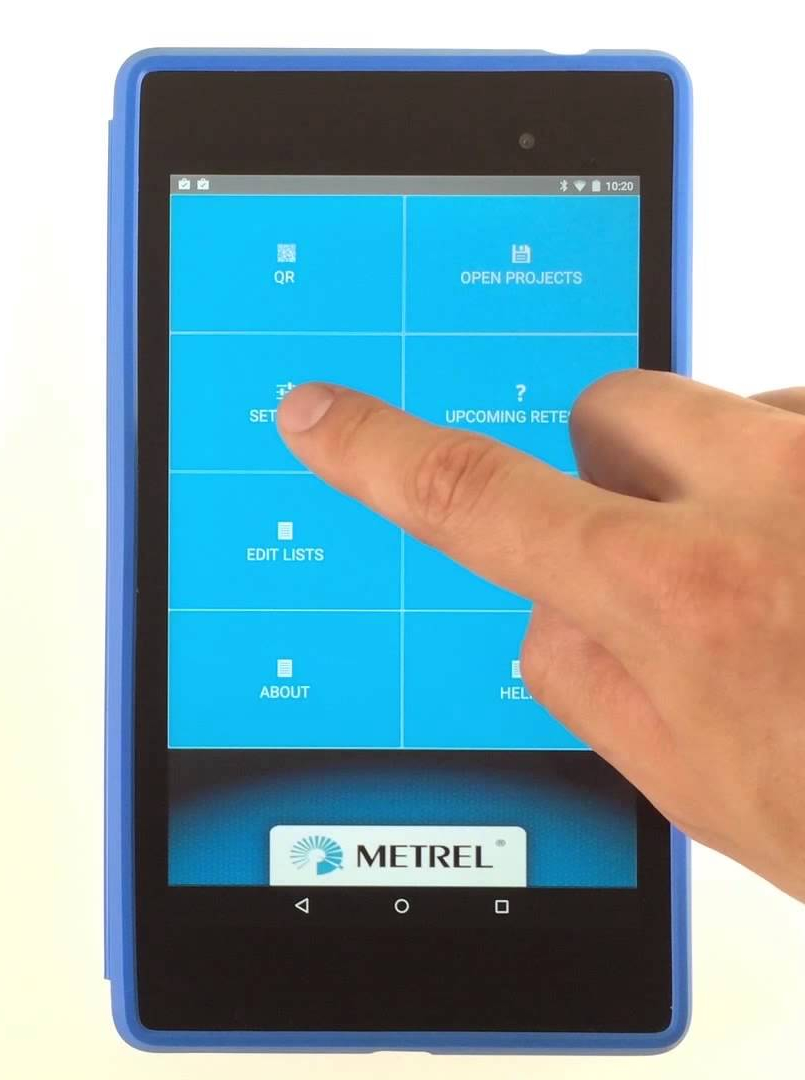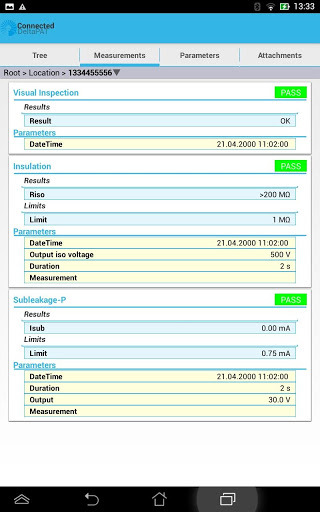 PAT Testing and The Law
Portable appliance testing is not specifically required by law, however The Health and Safety at Work Act 1974 puts a duty of care upon both employer (sections 2, 3 and 4 etc) and employee (section 7) to ensure the safety of all persons using the work premises. This includes the self employed.
The Electricity At Work Regulations 1989 states:
"As may be necessary to prevent danger, all systems shall be maintained so to prevent, so far as is reasonably practicable, such danger". (Regulation 4(2)) An important part of this maintenance programme is portable appliance testing. It may also be required to comply with some insurance policies.
also...
Landlords are required by law to ensure:
That the electrical installation in a rented property is safe when tenants move in and maintained in a safe condition throughout its duration. That a House in Multiple Occupation (HMO) has a periodic inspection carried out on the property every five years. If your property is not an HMO, you are not legally obliged to do this. However, we recommend that a periodic inspection and test is carried out by a registered electrician on your rental properties at least every five years. That any appliance provided is safe and has at least the CE marking (which is the manufacturer's claim that it meets all the requirements of European law). To meet these requirements a landlord will need to regularly carry out basic safety checks to ensure that the electrical installation and appliances are safe and working.
Pat Testing Exeter. Pat Testing Devon. Pat Testing West Devon. Pat testing Southwest. Pat Testing Okehampton. Pat Testing Barnstaple. Pat Testing Holsworthy. Pat Testing Winkleigh. Pat Testing Great Torrington. Pat Testing Bideford. Pat Testing Cornwall. Pat Testing Dartmoor. Pat Testing Crediton. Pat Testing Launceston. Pat Testing Bude. Pat Testing Tavistock. Pat Testing Liskeard. Portable Appliance Testing. Pat Tester Devon. Pat Tester Exeter. Pat Test Devon. Pat Test Exeter. Pat Test Honiton. Pat Test Exmouth. Pat Test Axminster. Pat Testing Best Prices Cheap. Proper Pat Testing. Qualified pat tester. 2377 pat tester. City and Guilds pat tester.