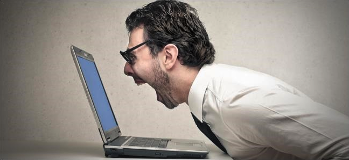 Is your computer running painfully slow? Thinking about buying another one? I may be able to save you hundreds by repairing it.
I've had considerable success returning many PCs and laptops to their former speeds and performances using my own method. This means your computer could be brought back to life for a fraction of the cost of a replacement. There is no obligation to proceed with the repair, I will make an assessment of the item and give you a quote for the work. You can choose whether to go ahead or not.
Please call or email for more information or to arrange for a repair.